We Cater to Your Capital Needs Like None Other
Finding capital at flexible terms is merely an idea, but Redline Capital Inc. can help you turn it into reality. There is a visible gap between financers and clients due to unfavorable funding return policies. When we started our venture, our aim was to fill that gap and develop a financing model that best addresses your needs. While many financing companies offer cash advances for businesses, we offer up to $10 million to accommodate all your dynamic financial goals.

Simple Application Process
Submit the application from anywhere, anytime, to initiate the funding process.

Quick Funding Review
Our financial experts complete the underwriting process within an hour.

Same-Day Approvals
The approval team engages you in a discussion to understand your needs.

Fund Transfers
Receive your funding via a secure transaction channel.

Our Dynamic Funding Services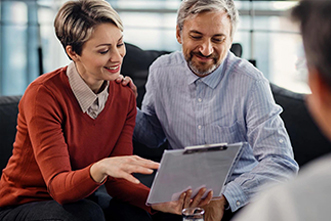 Get funding in your account within 24 hours with weekly or daily repayment with no collateral needed.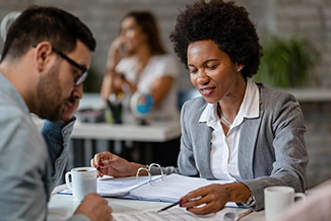 Cover your business expenses with a term loan (minimum 680 Experian required) with no prepayment penalties at a fixed rate.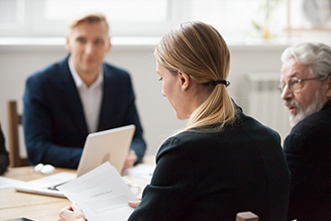 Get a lump sum of cash based on your future business sales. Our revenue-based funding can help drive your company out of the immediate crisis.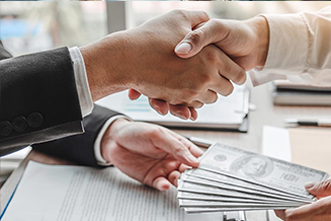 Small Business Administration (SBA) assists small businesses with a partially funded loan offered by the government at low-interest rates. Our funding team can help you benefit the most from SBA loans to meet your small business needs. We can get you immediate funding to cater to your demands.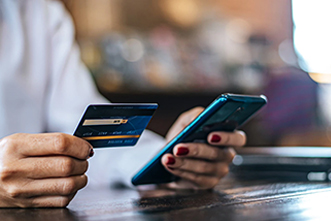 A line of credit is a potential funding source for small and medium businesses. Instead of applying for multiple loans, you can use a credit line to withdraw funds when needed. You can use the funds again after paying the previous debt. Our lines of credit can effectively meet your business expenses.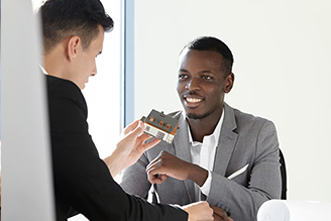 Real estate projects require hefty payments to complete. Our commercial real estate funding can boost your project completion by providing capital for development. Whether you want to start a commercial project from scratch or make major renovations, we can provide you with the funds you need.

Revolutionizing the Financing Markets
Small and medium businesses face much trouble seeking capital to streamline business operations. Nearly 20% of small businesses fail in the very first year, and half of them fail in the first five years. One of the primary factors that lead to shutting down a business is the lack of funds. While large businesses have sufficient funds to avoid revenue fluctuations, SMEs are always at risk of crashing.
Redline Capital Inc. is here to revolutionize financing by focusing on the lower-middle market. We aim to empower small and medium business owners by offering them quick financing solutions to save them from failure. Our simple application process makes it super convenient to achieve same-day loans. If you start right now, you may get your approval within the next three hours.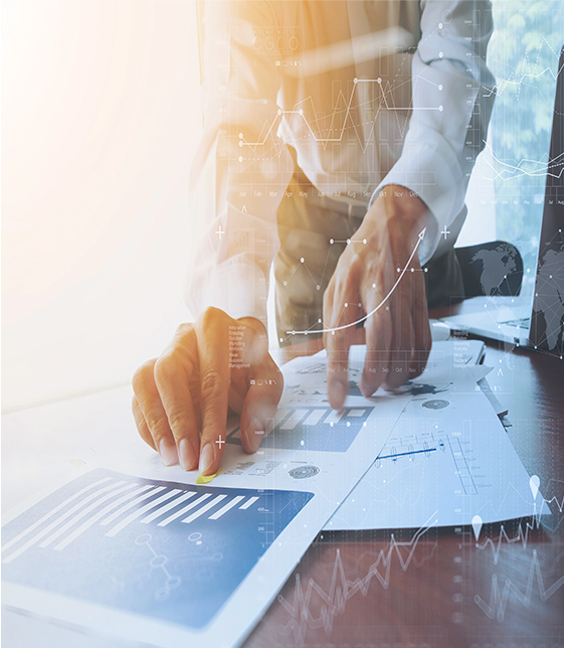 3 Easy Steps To Get Funds

Have Questions? We Are All Ears!
Our capital specialists can help you understand the payback terms and funding methods to avoid confusion. Ready to discuss your capital needs? Fill out the form below and let us reach out to resolve your queries.